Long for a quick solution to surprise your beloved nerd this summer? In this case, stay tuned! As the name of the article promises, today you will figure out how to please any web design expert.
Long story short, we live in times of smart technologies. Today, everything around you becomes more and more comfortable, so the digital world did not make an exception. To say more, in 2019, the technical progress reached its peak. It influenced so many things and improved almost every aspect of our lives.
You can find anything and everything online or have successful shopping without leaving the bedroom. All in all, humanity have advanced to the maximum extent possible in the creation of various ready-made products.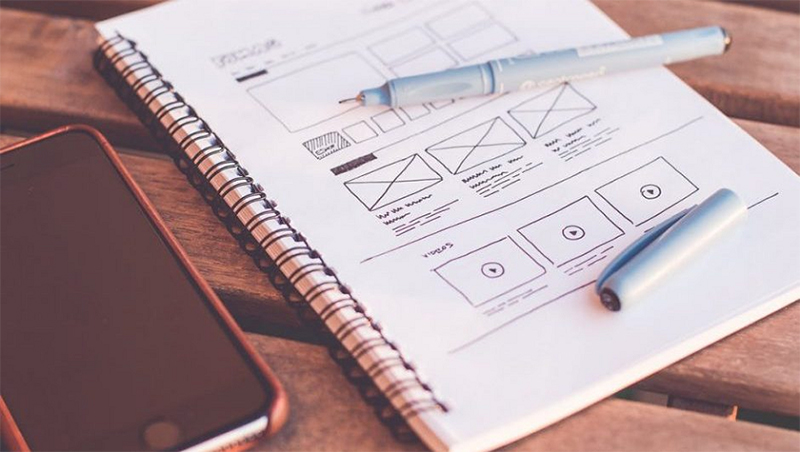 What is more, today's technologies are not only affordable but easy in use as well. Even a 100% non-techie can design and run a professional website for any needs. Lots of them are already asking Google how to become UI/UX designer these days? Are you one of them? Follow the link tho! This ultimate guide will give you 8 steps to become a hotshot UI/UX expert.
In fact, modern users got used to comfort, which made them kinda spoiled. It looks like there is nothing can that impress a beginner, let alone designers and developers… However, on the market, there are still many items that will be helpful for:
graphic designers,
web designers,
developers,
illustrators,
marketers,
ztypographers,
photographers, etc.
Let's see what they are!
Amazing Gift Ideas For Marketers
Needless to say, being a marketer means searching for novelties all the time. Vogue is such an unpredictable lady. She provides us with new trends every month when the amount of freshly released products continually increases. Marketers all over the globe keep an eye on the upcoming trends. They spend a lot of time and put a significant effort to get the most voguish items for their projects.
Before everything else, in 2019, social media is the best way to promote. By using such popular platforms as Instagram or Facebook, you can showcase anything without spending big money. Actually, social media provides marketers with a huge audience. For example, there are 1 billion people who use Instagram every month. Also, today's under-25-year-old use Instagram Stories 32 minutes a day.
Here are 3 social media templates any marketer would be happy with.
400 Instagram Post And Stories Template – $12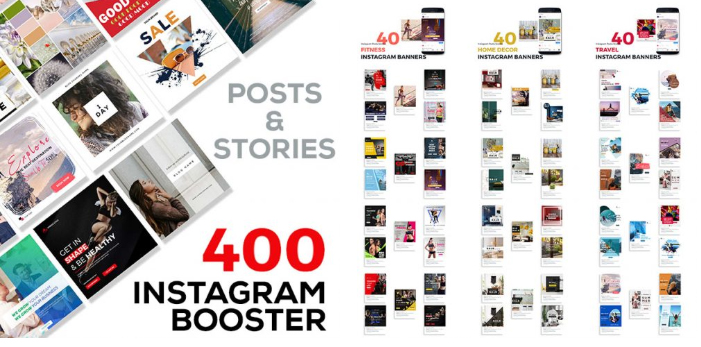 6,500 Icons Bundle – $19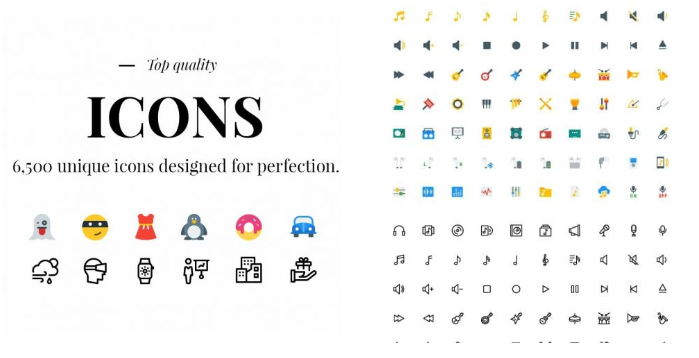 Travel Instagram Templates Bundle – $18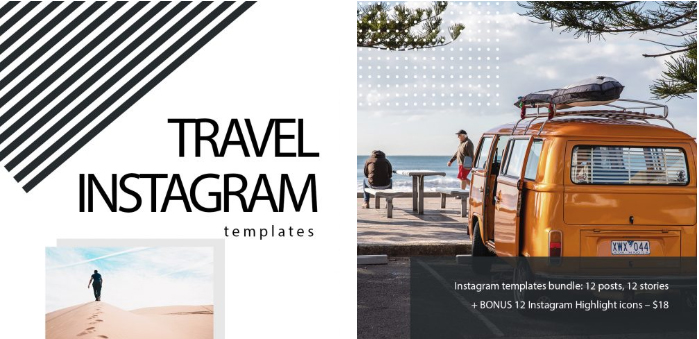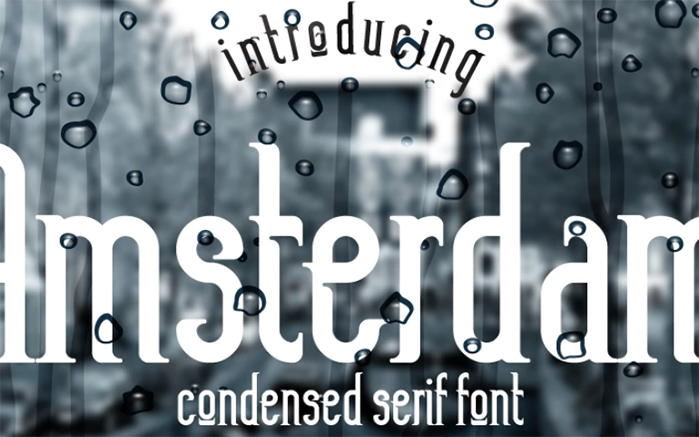 A modern and elegant font that can be used for various needs. Logo designs, website headers, and many other elements will get a great vintage appearance thanks to this variant.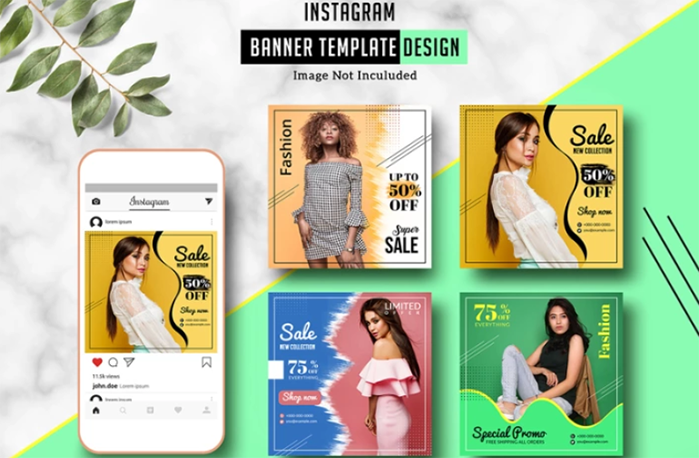 The package consists of four banners that will make your Instagram profile look more engaging. Each of them has a size of 1080×1080 px and can be easily edited in Adobe Photoshop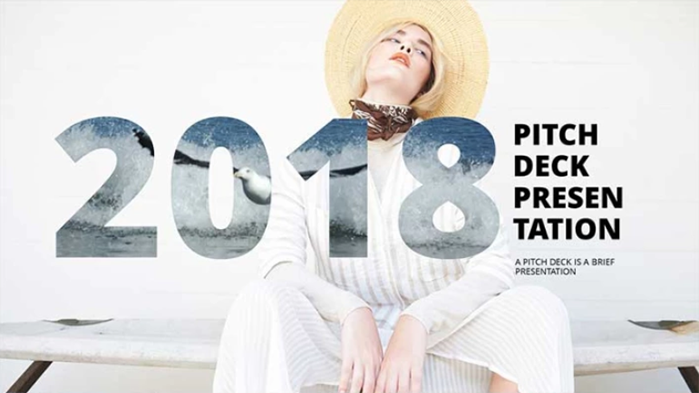 This impressive PowerPoint template is designed to fulfill all the requirements of corporate and business clients. The package includes 230+ original and eye-catching slides, 12 color options, and many other helpful tools.

Unfortunately, not all popular products are worthy of your attention. Sometimes the hype is justified, but in most cases, it is just artificial popularity. Alas, marketers have no choice. They should try each novelty to find the very one. We live in a highly competitive age, so it is not so easy to stand out from the crowd.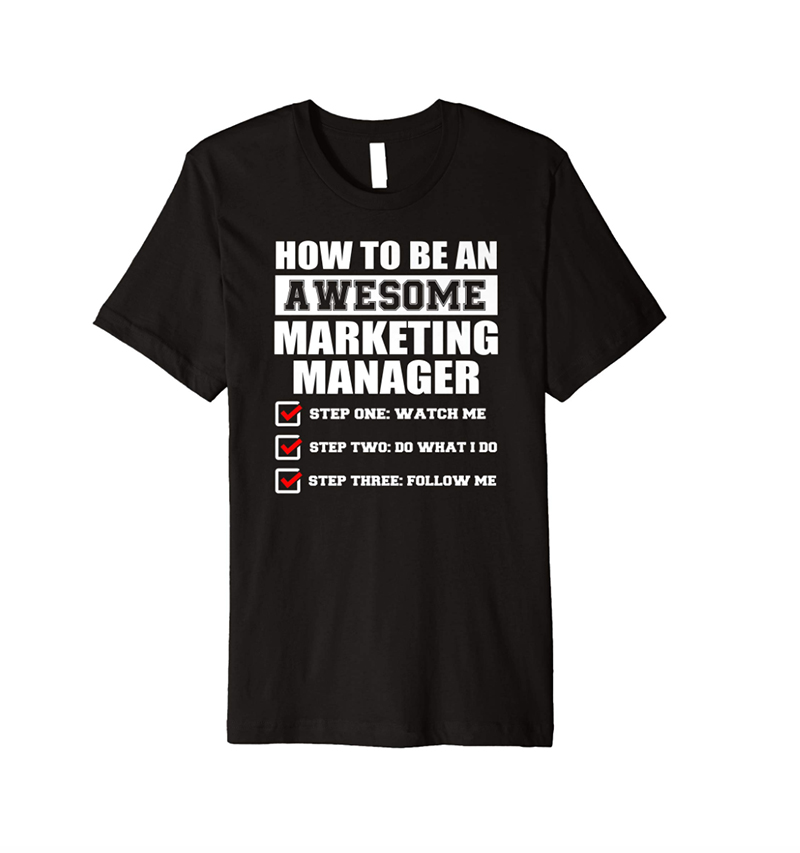 Looking for a way to surprise a marketer? Check out this wholesome list of 30+ gift ideas for marketers you definitely should know about! This post will show you what to present to a techie, an egghead, a marketer obsessed with stationery, and much more!
Adorable Gift Ideas For Your Loved Nerd
Now, you already know which gifts would please any marketer this summer, but… What if you need something special? Are you searching for a present for a loved nerd and have no idea what it could be? Obviously, all these techie-oriented products are hardly romantic.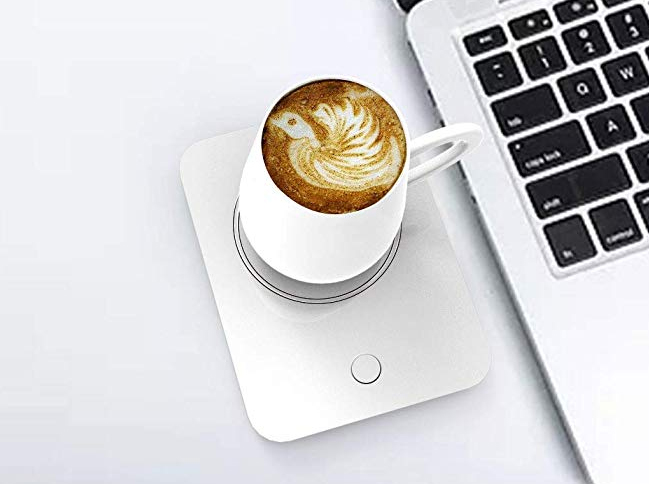 Still, have no worries! Instead, take a closer look at the list of 50+ Valentine's Day 2020 gifts for nerds made exactly for such reasons. The post will show you different products that can make any developer, designer, copywriter, or programmer happy.
Inspiring Gift Ideas For Graphic Designers
How do you think, what is the most proven way to please any graphic designer or illustrator? The answer is as simple as a pie. All you need to make a designer happy is to bring them some inspiration. What can it be? Literally anything, from houseplants to presets and tutorials.
For example, here are a few beautiful items that can speed up the designer's working process.
5000+ Professional Overlays – $49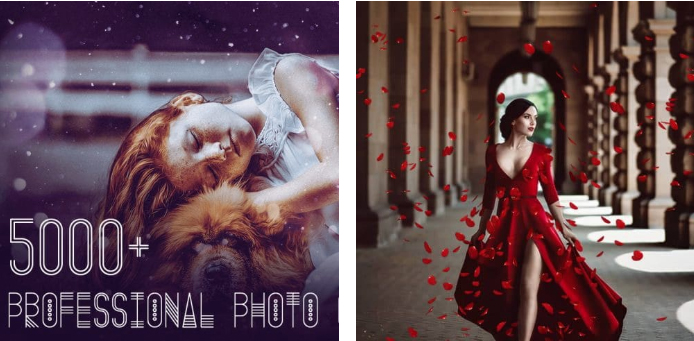 Rose Marble Textures – $3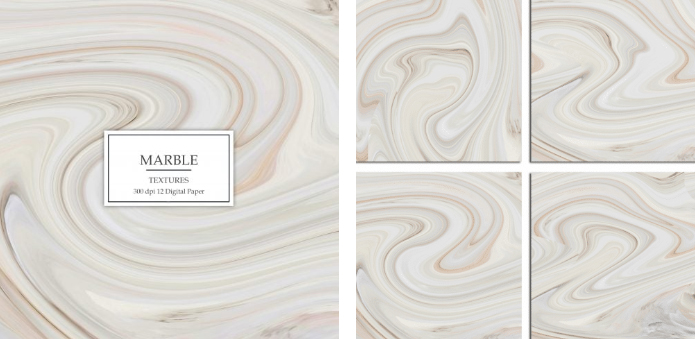 32 Rainbow Photo Overlays + 20 textures – $8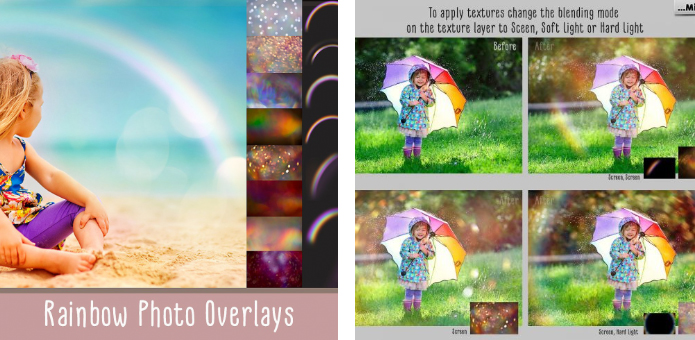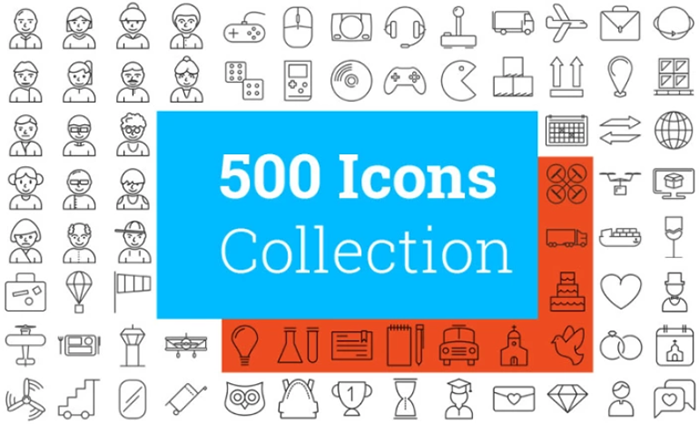 A huge set of icons that consists of 500 attention-grabbing items. They are divided into 20 topics. As an example, you will find a school, gaming, beauty, office, and other types of icons.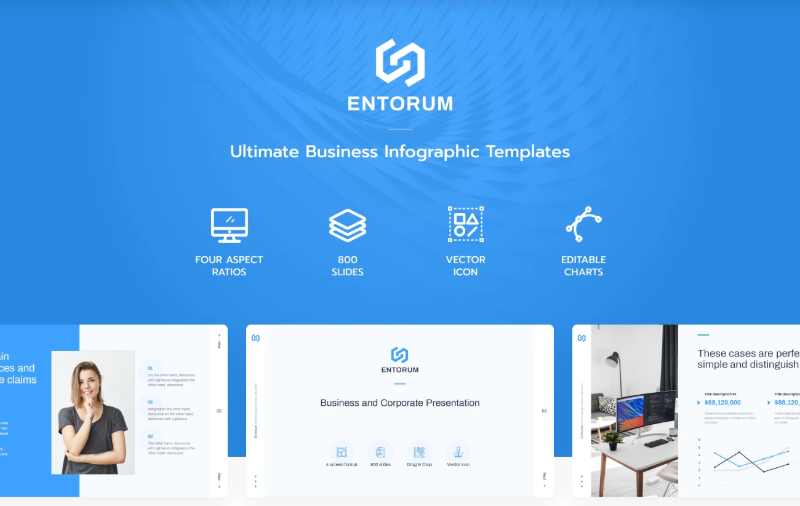 An ultimate business infographic template that allows highlight all the necessary information. You can showcase data in flexible charts and diagrams, edit custom vector objects, and choose from different aspect ratio settings. In general, you will find slides for every business purpose you want.
Icecream and Summer Snack Illustrations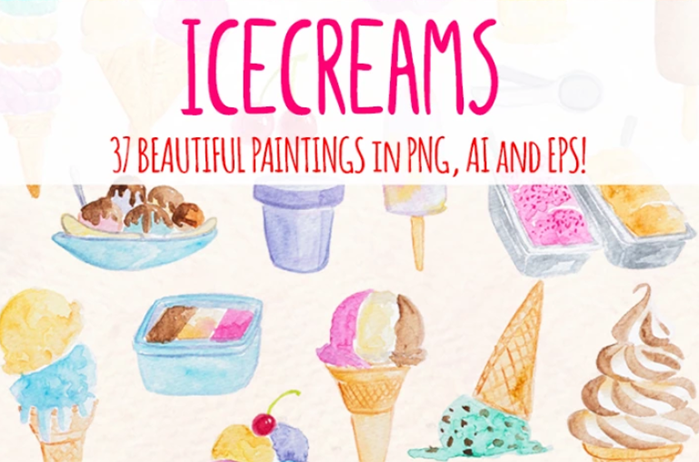 A vibrant graphic bundle that comes together with various ice-cream and snacks vector elements. Each element was hand-drawn and converted into files in EPS, AI, and PNG formats.
Also, check out this post to see 50+ best gift ideas for graphic designers. These are the products that will motivate any techie and inspire them to achieve big goals.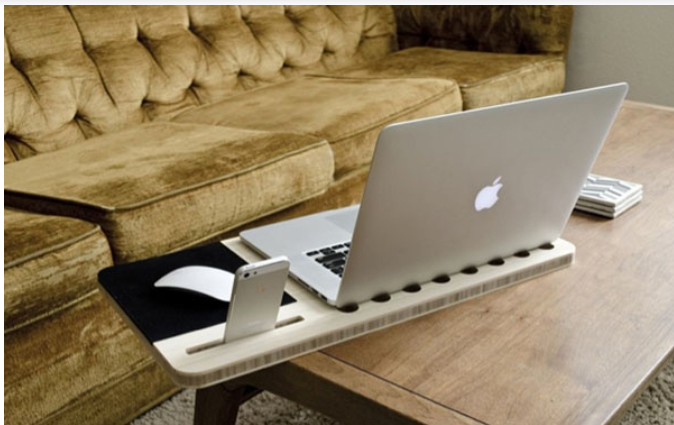 Life-Saving Gift Ideas For Photographers in 2019
Undoubtedly, photographers are not the simplest people. When it comes to lensman, you never know for sure which desires your creative fellow has this time. Anyway, there is one thing that stays for each of them: photographers are super busy people. That is why a perfect present for a photographer is the one which furthers their work. To illustrate, here are the products to save the photographer's time.
25 Perfect Skin Lightroom Presets – $5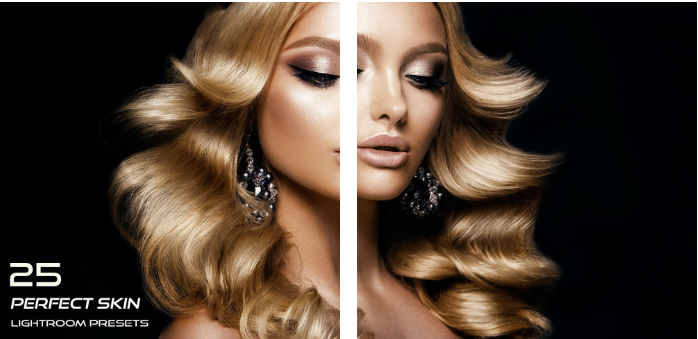 1102 Wonderland Nature Pack Lightroom Presets – $19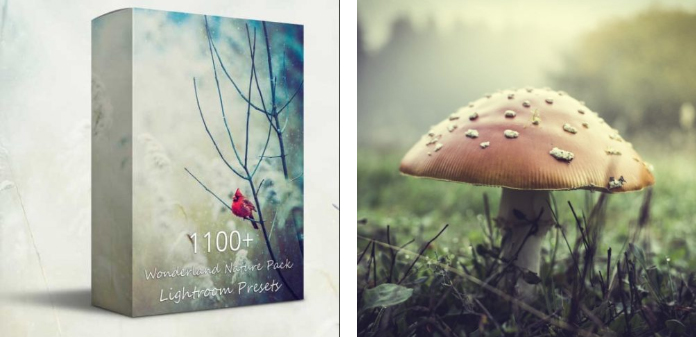 60 Hexagon Backgrounds – $7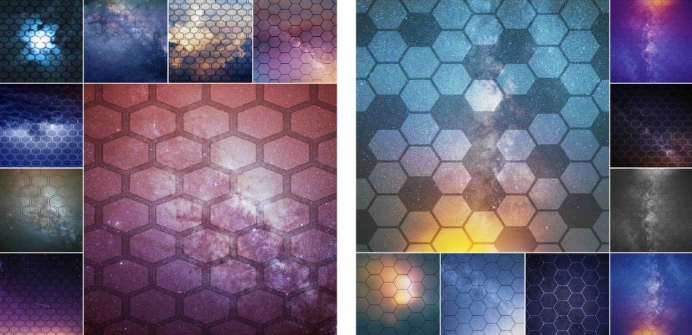 Without a doubt, products like these will easily speed up the working process. What else can you do to please a photographer? You can help them to earn more money in a simple way! By selling their works on stocks, photographers receive a steady passive income. Sounds interesting? Here are 15 steps to become a stock photographer without trouble.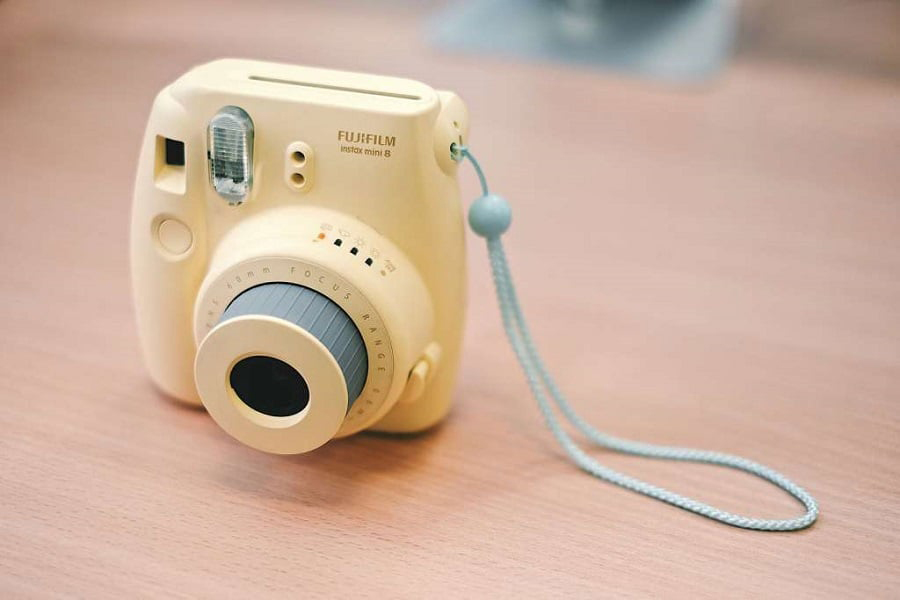 Another proven way to impress a photographer is to help him/her to improve their professional skills. As it has been mentioned, in 2019, photographers rarely have free time. However, nowadays, you can get knowledge and experience without leaving the house. Online education becomes more and more popular, so here are 30 best online photography courses to look at. From this post, you will know the most convenient ways for photographers to sharpen their skills. By the way, the list contains both premium and free options.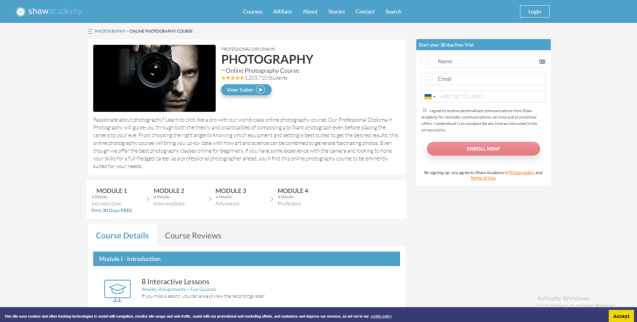 By tradition, don't miss this fresh list of 100+ top gifts for photographers in 2019! From this post, you will know about: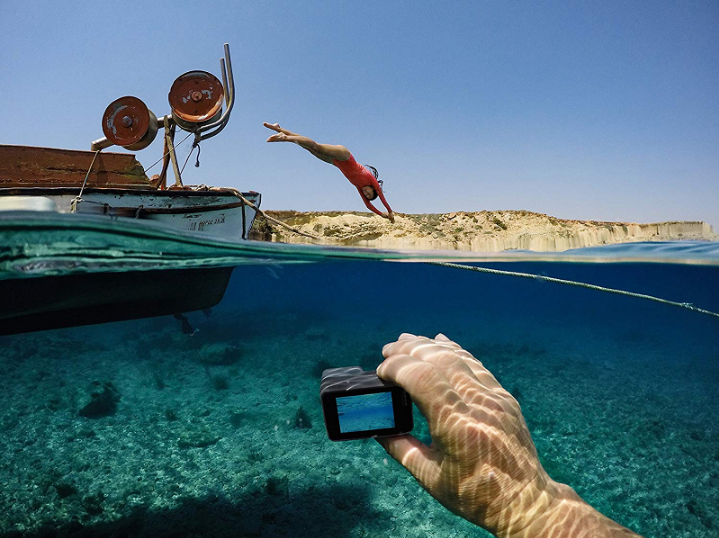 tools and sets to control light,
popular lenses kits for photographers,
personalized photo frames,
killer book to expand the professional horizon,
flying cameras,
must-have accessories,
various power banks,
backpack bads for photography gear, and much more.
Bright Gift Ideas For Illustrators And Typographers
Do you want to make an illustrator or typographer happy? You can do it with the help of different ready-made products that will make their lives easier. Below you can see a few examples that come with discounts.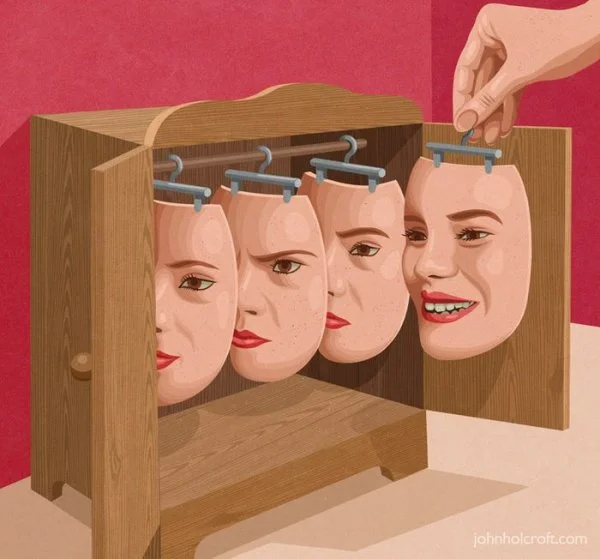 Before we get started, here is a must-see for those who have wondered how to become an illustrator. This post is an easy-to-follow 15-steps-long career guide. It will tell you about the skills, courses, jobs, etc.
105 Professional Text Effects – $19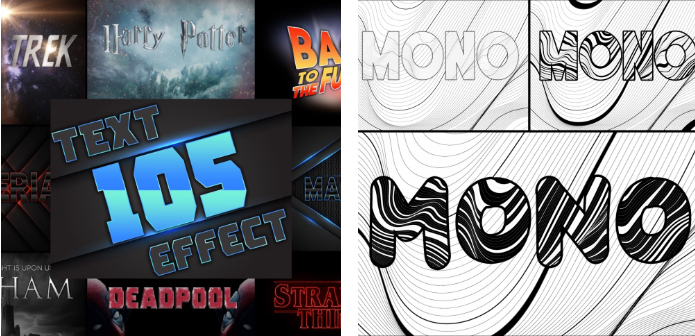 Wild West Graphic Collection – $15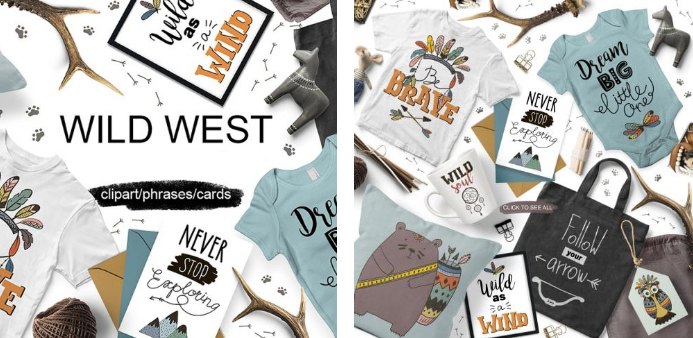 Vintage Frames And Monograms – $15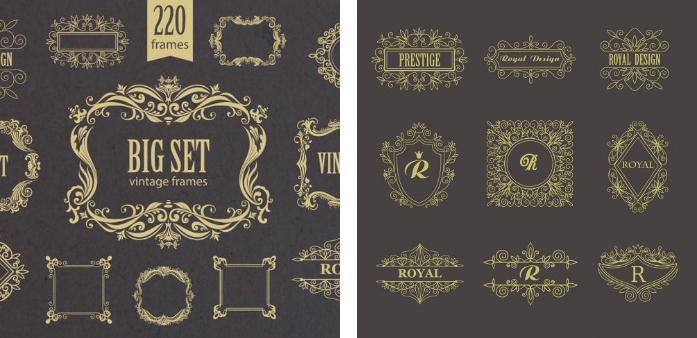 Have you ever wanted to create fonts and sell them?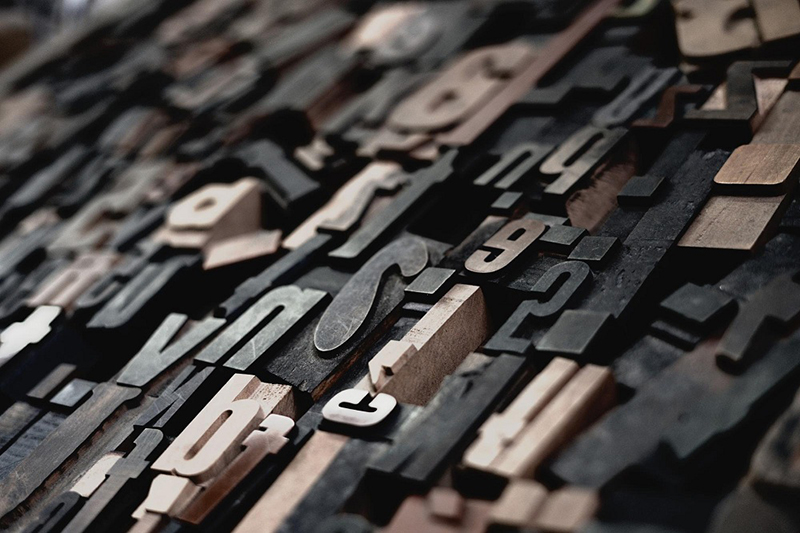 When it comes to typographers, there is another helpful career guide to view out. This post will show how to become a typographer in 23 steps.
Sponsored Content